PLASTIC MODELS FOR SALE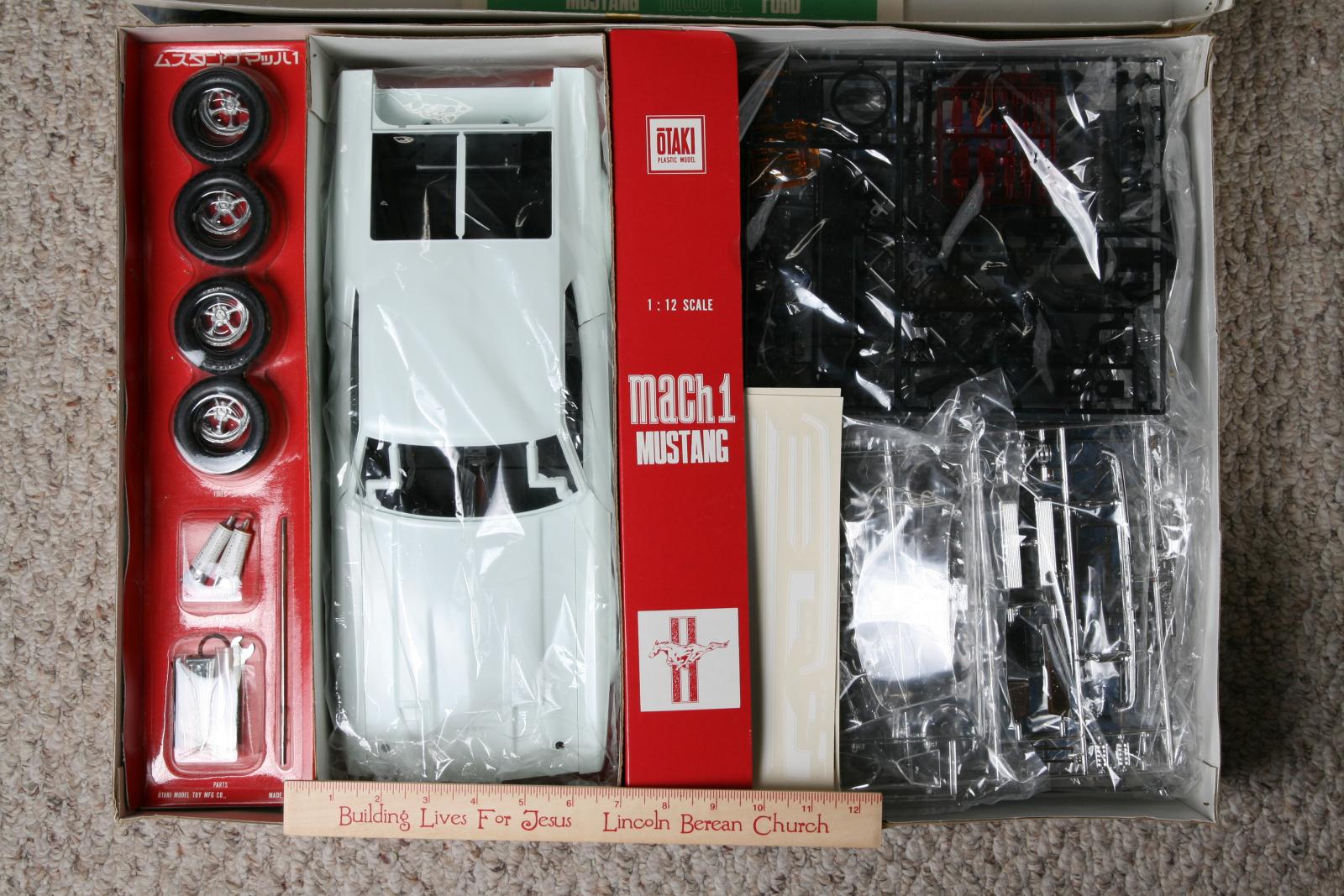 I used to love assembling plastic models when I was a youngster around 1980. I had quite a collection, and eventually started stockpiling models that I thought would be fun to build someday. Eventually, my interests moved on to other things, and the models collected dust. 30 years later, I'm finally cleaning house, so it's time to find a new home for these unassembled, vintage plastic models. I was going to just toss them until I looked on eBay and realized how much these oversized Otaki cars were selling for.
Update: After 12 years of not trying very hard, I've finally rehomed the last of my models. Thanks for looking.
Back to Obi-Wan's home page
---
last updated 19 Apr 2013 Obi-Wan (obiwan@jedi.com)
Links on this page to Amazon are part of an affiliate program that helps keep Jedi.com operational. Thank you for your support!