26 April 1997.
My wedding, my Jeep, and my Mountain Dew. Life just doesn't get any better than this.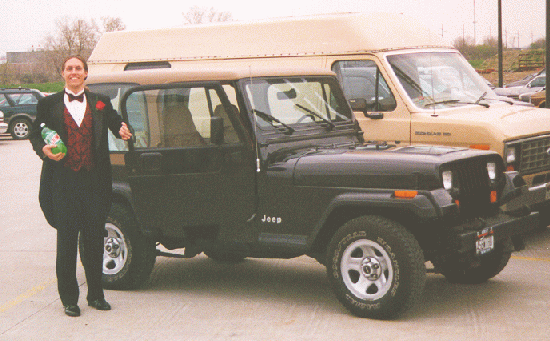 OK, so it's not really a trip report.
Do you like this site?
Help me keep it going by throwing a few pennies my direction.





Links on this page to Amazon are part of an affiliate program that helps keep Jedi.com operational.
Thank you for your support!